Armoy Road Races – The Race of Legends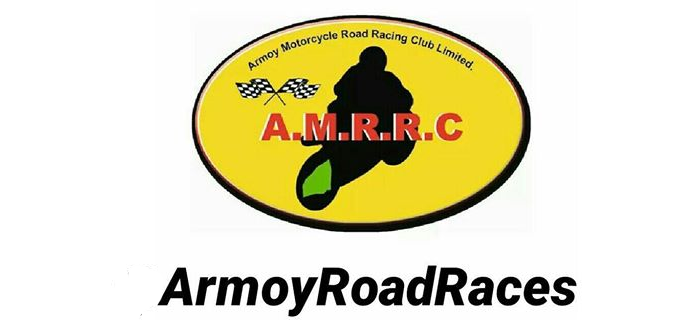 Address: 18 Main Street, Armoy, Ballymoney, BT53 8RQ, County Antrim, Northern Ireland

Description:

Armoy (from the Irish: Oirthear Maí meaning "the east plain") is a small village in County Antrim Northern Ireland. It is 6 miles from Ballycastle and 9 miles from Ballymoney and nestles under the shadow of Knocklayd mountain. It is on the River Bush and lies within the Causeway Coast and Glens Borough Council area. The village is situated between two of the nine Glens of Antrim, Glenshesk and Glentaisie. Glenshesk is part of the Armoy Race Circuit.